WINE TOURS PARTY/LIMO BUS RENTALTRANSPORTATION SERVICES
BOOK NOW! – Dial and say Alisha limo ?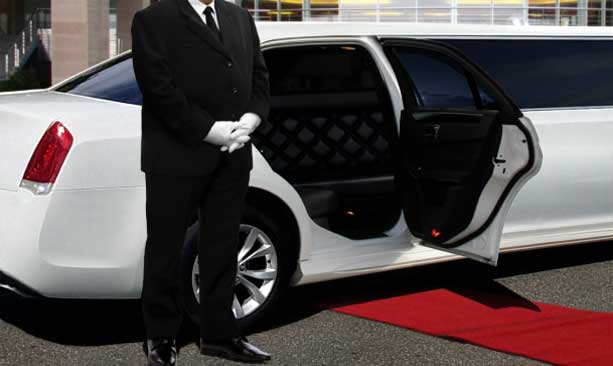 FREE QUOTE IN LESS THAN 30 SECONDS. Get A Quote Now !
Are you thinking about wine-tasting throughout Seattle ?
Limousine or bus wine tours by Alisha Limousine Service provides the finest in wine country transportation and wine tours of Snohomish County, King County, and Pierce County and all the Tri-Cities. Our knowledgeable chauffeurs and guides, along with our quality vehicles, has made us among the best transportation companies in the Seattle, WA area.
For the majority of our Wine Tours, our clients depend on the unbelievable expertise and knowledge of our drivers/wine tour guides as they're driven throughout the countryside to get a distinctive, all-day wine tasting experience. Nevertheless, we welcome custom itineraries set by our clients to get their wine tours and our drivers will help in time management there as well.
Our chauffeur will meet you at the designated location and also assist you in every way. 24/7 client support for last-minute changes along with your question – we will be here for you. Complimentary refreshment beverages.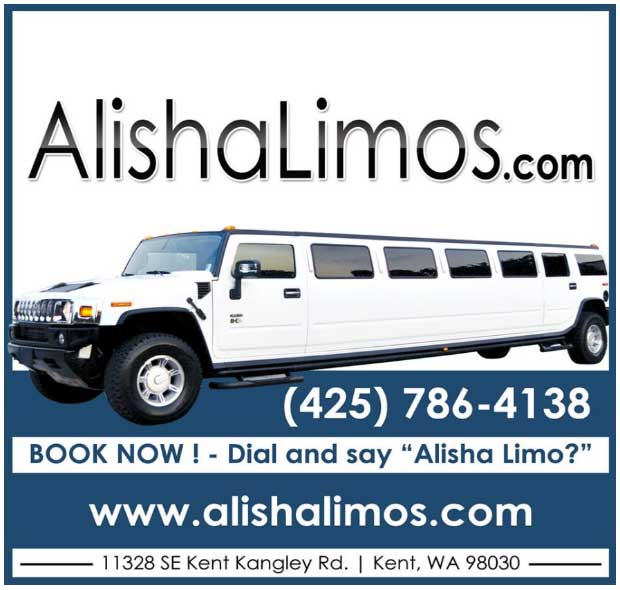 Luxurious treatment and service from the very first minute to the last.
City Tour and Sightseeing providers
With so much to see and so little time at your hands, why don't you take one of the Limo guided tours? Imagine relaxing in climate-controlled comfort as your vehicle of choice glides you quietly through some historic locations and attractions for tourist. Personal and distinctive to YOUR needs.
Would you prefer to get a whole city tour and also to enjoy the best sightseeings of the area, then reserve one of our limousines and our careful driver will show you what our town has to offer you 24/7 ?
Our limousine and bus wine tours service enable everybody to enjoy their wine tasting vacation time in Wineries !
Thank you for considering our Seattle Limo Services, for reliable, courteous and comfortable luxury transportation in the Seattle areas. Alisha Limo's provides Seattle Limousine Service, Seattle Airport Limo, Seattle Town Car Service, and Seattle Limo Rentals, Party Bus Seattle for all occasions throughout the Seattle Metro area including our fully-equipped, custom limousines.
With Alisha Limo Service, clients experience first-class style and convenience while driving to and from virtually any occasion. Other limousine services might offer the same kinds of vehicles, but they don't supply the same quality concerning customer support.
Other companies promise luxury limos like the images posted on their internet sites but show up with an old, broken-down car. Other Seattle limousine services guarantee you one thing but give you something entirely different.
As the saying goes, "You get what you pay for." We provide an unforgettable transportation experience: prompt, reliable, safe, and relaxing.
A fleet of clean, black, & white late-model limousines and town cars
All vehicles fully insured and fully inspected before each run.
All vehicles equipped with protected Wi-Fi and iPads for navigation, tracking flights, taking notes, making future reservations and accepting credit card payments.
All vehicles fully equipped with every possible amenity
All drivers experience drug tests and background checks before serving customers. Full bar, water in bottles, Free Wi-fi, Music, TV and far more. Courteous and attentive drivers, always properly attired.
BOOK NOW ! – Dial and say Alisha limo ?

FREE QUOTE IN LESS THAN 30 SECONDS. Get A Quote Now !